Some Highlights
Buying a home in today's sellers' market doesn't have to feel like an uphill battle.
Here are four ways to make sure you're positioned for success when making a home purchase, even when the scale tips toward sellers.
Reach out to a local real estate professional to make sure you're armed for victory in the housing market this season.
The post Winning as a Buyer in a Sellers' Market [INFOGRAPHIC] appeared first on Keeping Current Matters. —-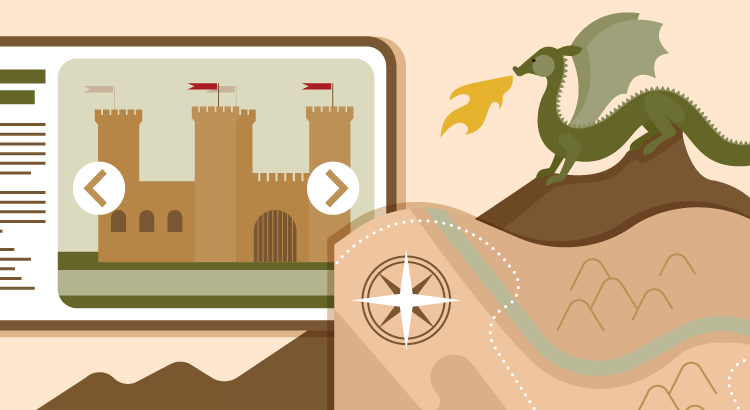 Some Highlights
Buying a home in today's sellers' market doesn't have to feel like an uphill battle.
Here are four ways to make sure you're positioned for success when making a home purchase, even when the scale tips toward sellers.
Reach out to a local real estate professional to make sure you're armed for victory in the housing market this season.
The post Winning as a Buyer in a Sellers' Market [INFOGRAPHIC] appeared first on Keeping Current Matters.
–Shared with love by the Valmy Team– your Texas realtor team. We would love to earn your trust and partnership, www.TheValmyTeam.com. All content copyright by the original authors.
Related Posts
Buying a house is a major commitment, but fear not — the…

The number of days on market matters when selling a house. Sell…

We spoke with top real estate agents to assemble this list of…