Some Highlights
As a seller today, you may think pricing your home on the high end will result in a higher final sale price, but the opposite is actually true.
To sell your home quickly and for the best possible price, you should eliminate buyer concerns by pricing your home competitively right from the start.
Reach out to a local real estate professional today to make sure you have the guidance you need to price your home right this fall.
The post Why Pricing Your Home Right Matters This Fall [INFOGRAPHIC] appeared first on Keeping Current Matters. —-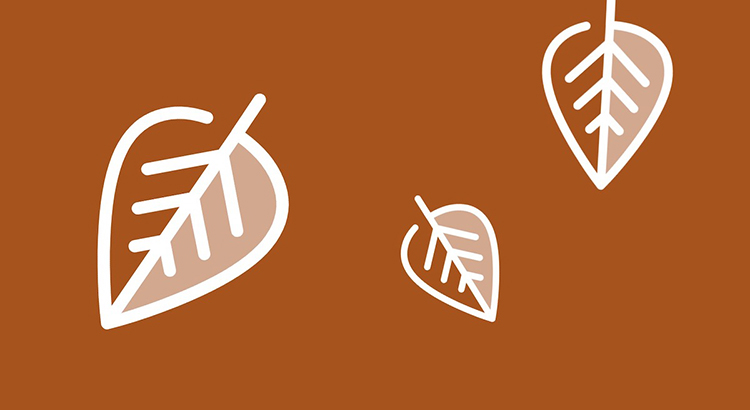 Some Highlights
As a seller today, you may think pricing your home on the high end will result in a higher final sale price, but the opposite is actually true.
To sell your home quickly and for the best possible price, you should eliminate buyer concerns by pricing your home competitively right from the start.
Reach out to a local real estate professional today to make sure you have the guidance you need to price your home right this fall.
The post Why Pricing Your Home Right Matters This Fall [INFOGRAPHIC] appeared first on Keeping Current Matters.
–Shared with love by the Valmy Team– your Texas realtor team. We would love to earn your trust and partnership, www.TheValmyTeam.com. All content copyright by the original authors.
Related Posts
Buying a house is a major commitment, but fear not — the…

The number of days on market matters when selling a house. Sell…

We spoke with top real estate agents to assemble this list of…