Some Highlights
If your house is feeling a little cramped with the addition of adult children or aging parents, it might be time to consider a move-up into a multigenerational home that better suits your changing needs.
With benefits that include a combined homebuying budget and shared caregiving duties, an increasing number of households are discovering the value of a multigenerational home.
With such high demand for houses today, now is a great time to sell so you can upgrade to a multigenerational home that may better suit your evolving needs.
The post Multigenerational Housing Is Gaining Momentum [INFOGRAPHIC] appeared first on Keeping Current Matters. —-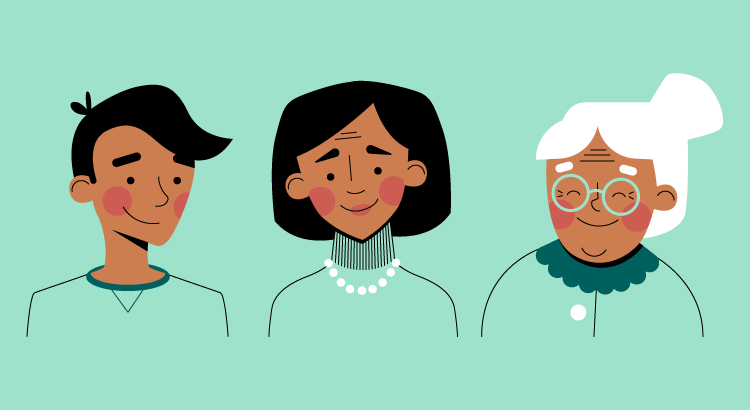 Some Highlights
If your house is feeling a little cramped with the addition of adult children or aging parents, it might be time to consider a move-up into a multigenerational home that better suits your changing needs.
With benefits that include a combined homebuying budget and shared caregiving duties, an increasing number of households are discovering the value of a multigenerational home.
With such high demand for houses today, now is a great time to sell so you can upgrade to a multigenerational home that may better suit your evolving needs.
The post Multigenerational Housing Is Gaining Momentum [INFOGRAPHIC] appeared first on Keeping Current Matters.
–Shared with love by the Valmy Team– your Texas realtor team. We would love to earn your trust and partnership, www.TheValmyTeam.com. All content copyright by the original authors.
Related Posts
Buying a house is a major commitment, but fear not — the…

The number of days on market matters when selling a house. Sell…

We spoke with top real estate agents to assemble this list of…