Some Highlights
Sometimes it helps to see the dollars and cents you'll save when you purchase a home while mortgage rates are low.
Today's low rates mean it's less expensive to borrow money, so the savings over the life of your loan is significant.
Reach out to a real estate professional to determine the best way to position your family for a financially-savvy move in today's market.
Some Highlights
Sometimes it helps to see the dollars and cents you'll save when you purchase a home while mortgage rates are low.
Today's low rates mean it's less expensive to borrow money, so the savings over the life of your loan is significant.
Reach out to a real estate professional to determine the best way to position your family for a financially-savvy move in today's market.
The post Mortgage Rates & Payments by Decade [INFOGRAPHIC] appeared first on Keeping Current Matters. —-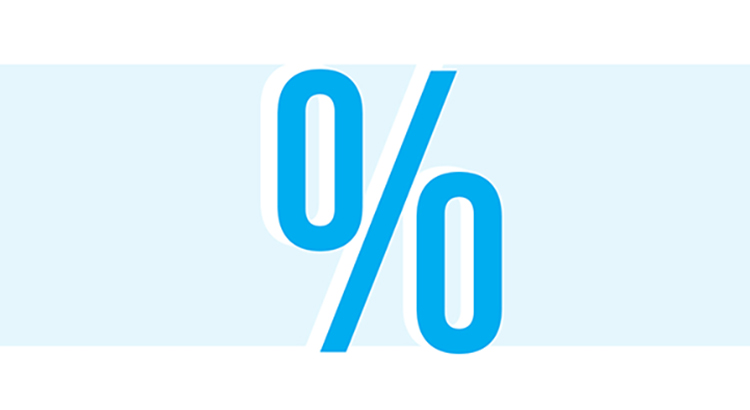 Some Highlights

Sometimes it helps to see the dollars and cents you'll save when you purchase a home while mortgage rates are low.
Today's low rates mean it's less expensive to borrow money, so the savings over the life of your loan is significant.
Reach out to a real estate professional to determine the best way to position your family for a financially-savvy move in today's market.
The post Mortgage Rates & Payments by Decade [INFOGRAPHIC] appeared first on Keeping Current Matters.
–Shared with love by the Valmy Team– your Texas realtor team. We would love to earn your trust and partnership, www.TheValmyTeam.com. All content copyright by the original authors.
Related Posts
What goes into a home appraisal? Your appraiser will examine several key…

What is an open house? Where did this tradition come from? When…

Some Highlights According to a Gallup poll, real estate has been rated…