Some Highlights
Over the past year, homeowners have gained an unprecedented opportunity to sell with great success while buyer demand is soaring.
With homes selling twice as fast as they did last year at this time, getting multiple offers, and rising in price, homeowners are in the driver's seat.
Reach out to a local real estate professional today if you're ready to learn about the leverage you have as a seller in today's housing market.
The post It's a Sellers' Market [INFOGRAPHIC] appeared first on Keeping Current Matters. —-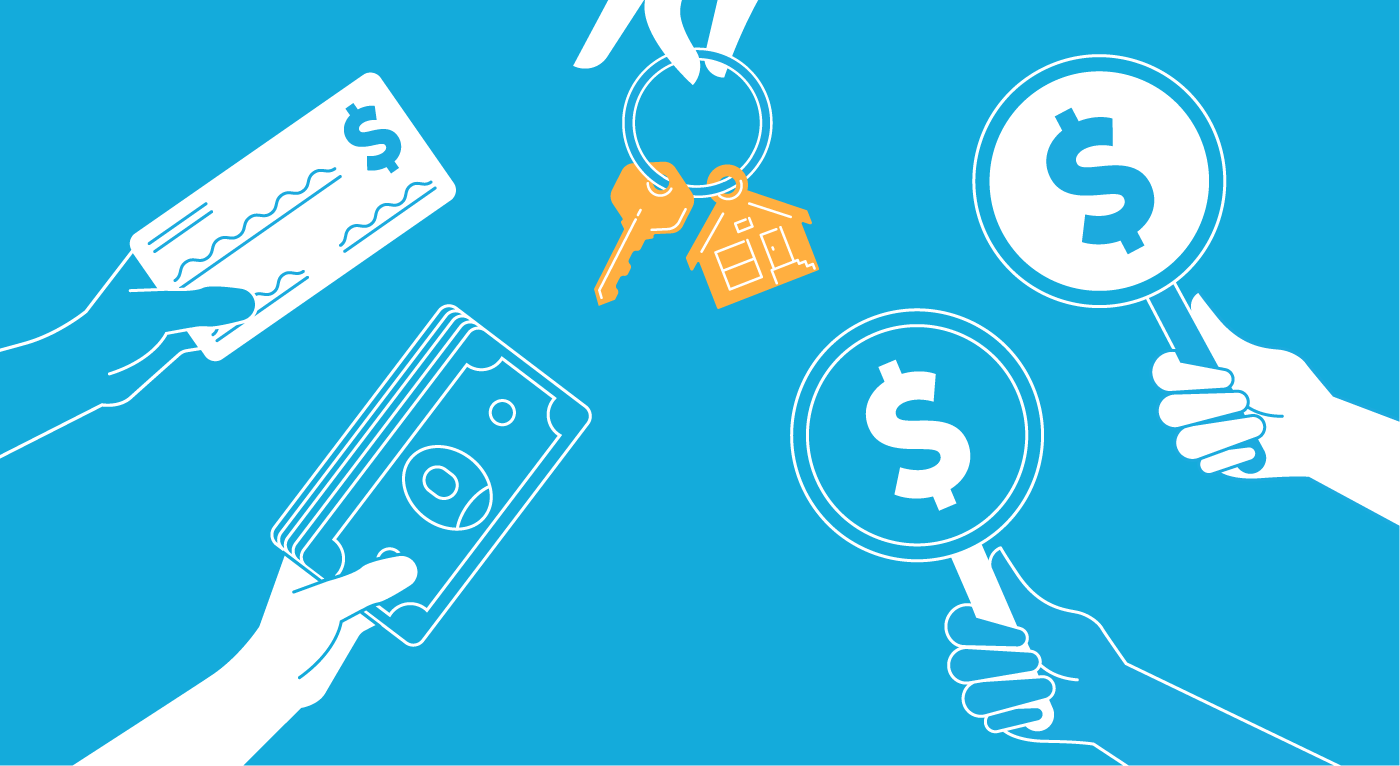 Some Highlights
Over the past year, homeowners have gained an unprecedented opportunity to sell with great success while buyer demand is soaring.
With homes selling twice as fast as they did last year at this time, getting multiple offers, and rising in price, homeowners are in the driver's seat.
Reach out to a local real estate professional today if you're ready to learn about the leverage you have as a seller in today's housing market.
The post It's a Sellers' Market [INFOGRAPHIC] appeared first on Keeping Current Matters.
–Shared with love by the Valmy Team– your Texas realtor team. We would love to earn your trust and partnership, www.TheValmyTeam.com. All content copyright by the original authors.
Related Posts
What goes into a home appraisal? Your appraiser will examine several key…

What is an open house? Where did this tradition come from? When…

Some Highlights According to a Gallup poll, real estate has been rated…