Some Highlights
With so few homes available to buy today, houses are in high demand, and they're selling fast.
That means it's a great time to sell if you're ready to make a move.
Reach out to a local real estate professional to make sure your house is ready for a top-dollar sale this spring. It may be closer than you think!
The post How to Prepare Your House for a Winning Sale This Spring [INFOGRAPHIC] appeared first on Keeping Current Matters. —-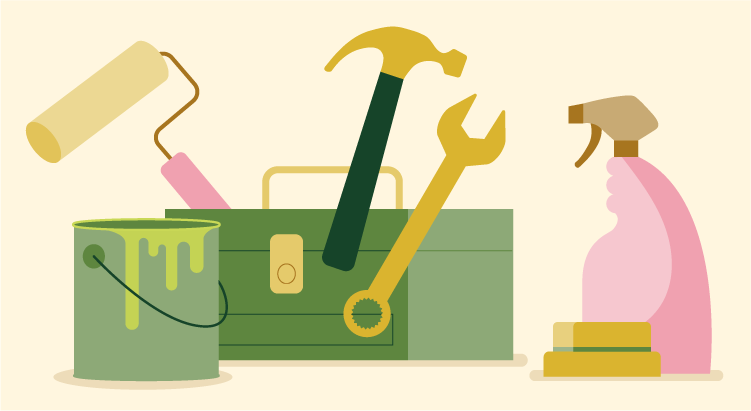 Some Highlights
With so few homes available to buy today, houses are in high demand, and they're selling fast.
That means it's a great time to sell if you're ready to make a move.
Reach out to a local real estate professional to make sure your house is ready for a top-dollar sale this spring. It may be closer than you think!
The post How to Prepare Your House for a Winning Sale This Spring [INFOGRAPHIC] appeared first on Keeping Current Matters.
–Shared with love by the Valmy Team– your Texas realtor team. We would love to earn your trust and partnership, www.TheValmyTeam.com. All content copyright by the original authors.
Related Posts
One key question that's top of mind for homebuyers this year is:…

Last week, the average 30-year fixed mortgage rate from Freddie Mac jumped…

As you plan out your goals for the year, moving up to…