Some Highlights
With so few houses for sale today, it's important to be prepared when you're ready to buy a home.
Meeting with your lender early, knowing your must-haves and nice-to-haves, preparing for a bidding war, and keeping your emotions in check are all ways to gain confidence in the homebuying process.
If you're looking for an expert guide to help you navigate today's lightning-fast housing market, connect with your local real estate professional today.
The post How to Be a Competitive Buyer in Today's Housing Market [INFOGRAPHIC] appeared first on Keeping Current Matters. —-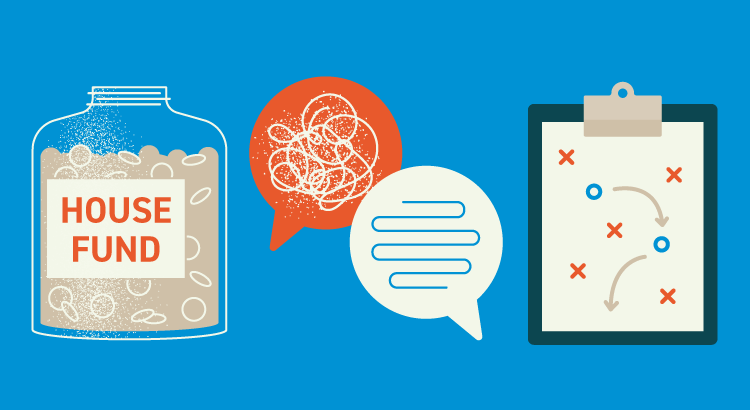 Some Highlights
Meeting with your lender early, knowing your must-haves and nice-to-haves, preparing for a bidding war, and keeping your emotions in check are all ways to gain confidence in the homebuying process.
If you're looking for an expert guide to help you navigate today's lightning-fast housing market, connect with your local real estate professional today.
The post How to Be a Competitive Buyer in Today's Housing Market [INFOGRAPHIC] appeared first on Keeping Current Matters.
–Shared with love by the Valmy Team– your Texas realtor team. We would love to earn your trust and partnership, www.TheValmyTeam.com. All content copyright by the original authors.
Related Posts
What goes into a home appraisal? Your appraiser will examine several key…

What is an open house? Where did this tradition come from? When…

Some Highlights According to a Gallup poll, real estate has been rated…