Some Highlights
According to trending data, searches for key real estate topics are skyrocketing online.
Clearly, lots of people have questions about buying a home, and other topics related to the process.
Working with a trusted real estate professional will help you create the most personalized and helpful experience. Reach out to a local agent so you have the guidance you need along the way.
The post Ask a Pro About Buying a Home [INFOGRAPHIC] appeared first on Keeping Current Matters. —-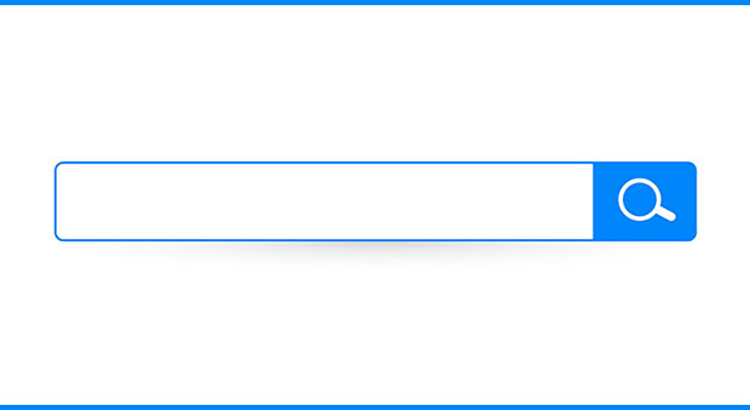 Some Highlights
According to trending data, searches for key real estate topics are skyrocketing online.
Clearly, lots of people have questions about buying a home, and other topics related to the process.
Working with a trusted real estate professional will help you create the most personalized and helpful experience. Reach out to a local agent so you have the guidance you need along the way.
The post Ask a Pro About Buying a Home [INFOGRAPHIC] appeared first on Keeping Current Matters.
–Shared with love by the Valmy Team– your Texas realtor team. We would love to earn your trust and partnership, www.TheValmyTeam.com. All content copyright by the original authors.
Related Posts
If your goal is to purchase a home this year, you might…

This bedroom color guide will assist you in picking the best color…

If you're following along with the news today, you're probably hearing a…