Some Highlights
Today's home price appreciation is driving equity higher throughout the country.
If your needs are changing and you're ready for a new home, your equity may be a great asset to power your next move.
Now is a great time to put your equity toward a down payment on the home of your dreams.
The post Americans See Major Home Equity Gains [INFOGRAPHIC] appeared first on Keeping Current Matters. —-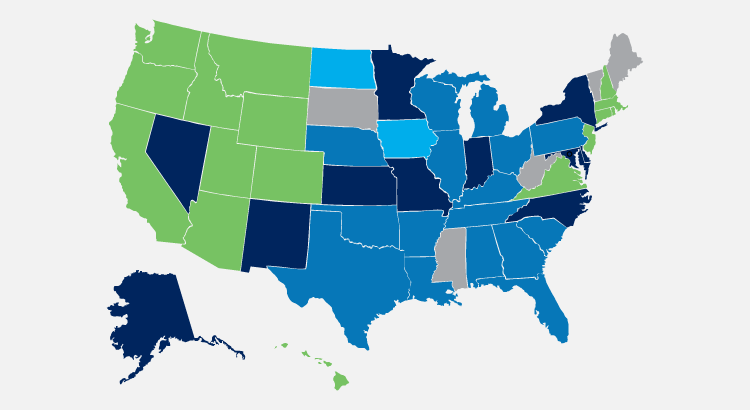 Some Highlights
Today's home price appreciation is driving equity higher throughout the country.
If your needs are changing and you're ready for a new home, your equity may be a great asset to power your next move.
Now is a great time to put your equity toward a down payment on the home of your dreams.
The post Americans See Major Home Equity Gains [INFOGRAPHIC] appeared first on Keeping Current Matters.
–Shared with love by the Valmy Team– your Texas realtor team. We would love to earn your trust and partnership, www.TheValmyTeam.com. All content copyright by the original authors.
Related Posts
Open houses are excellent tools for seeing what's out there. Curious about…

The term "active contingent" can be a confusing one for prospective home…

Are smoke detectors required when selling a house? Read this article to…