Some Highlights
There are a lot of misconceptions about buying or selling a home today, making it challenging to know exactly how to navigate the current real estate landscape.
Here's a little clarity when it comes to 5 common myths about the 2021 housing market.
With these busted myths in hand, be sure to also work with a trusted real estate advisor so you can decipher local facts from fiction along the way.
The post 2021 Real Estate Myth Buster [INFOGRAPHIC] appeared first on Keeping Current Matters. —-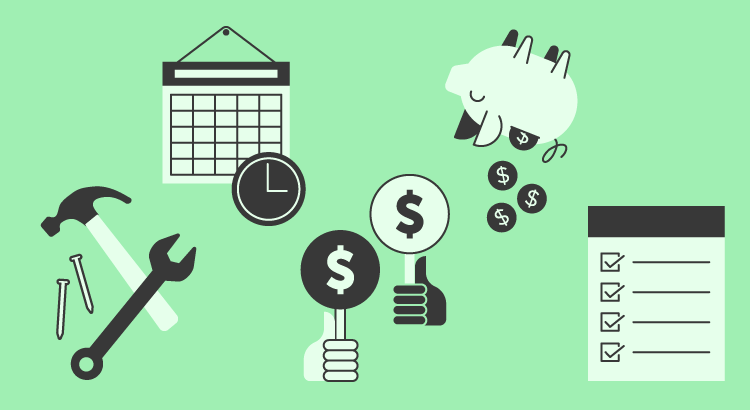 Some Highlights
There are a lot of misconceptions about buying or selling a home today, making it challenging to know exactly how to navigate the current real estate landscape.
Here's a little clarity when it comes to 5 common myths about the 2021 housing market.
With these busted myths in hand, be sure to also work with a trusted real estate advisor so you can decipher local facts from fiction along the way.
The post 2021 Real Estate Myth Buster [INFOGRAPHIC] appeared first on Keeping Current Matters.
–Shared with love by the Valmy Team– your Texas realtor team. We would love to earn your trust and partnership, www.TheValmyTeam.com. All content copyright by the original authors.
Related Posts
Some Highlights According to a Gallup poll, real estate has been rated…

One key question that's top of mind for homebuyers this year is:…

Last week, the average 30-year fixed mortgage rate from Freddie Mac jumped…